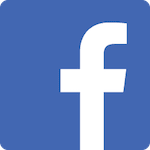 Holly Cunningham Campbell
Very professional team! Cannot recommend Richie enough! He has the patience of a god. I am so happy I found this studio, my son is learning proper technique in a safe and fun environment!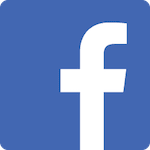 We enrolled our son and it was a very pleasant experience. The staff is very professional, warm and welcoming. The instructors seem to have hearts of teachers and are great with the kids! I highly recommend!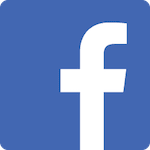 I have been bringing my niece Madi for a little over 2 weeks now and she loves it! She's only 3 so she's had some issues with following directions but Mr. Rodriguez has been so patient with her and is just really great with all the Tiger kids! We've done some private lessons to help her learn the basics before fully integrating her into a class and she is just always so excited to go. I can't wait to see how much she is going to learn and am just really thankful to have found such a great teacher and welcoming environment for her first experience with Taekwondo.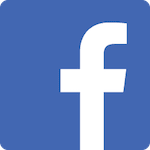 The Rodriguez family is fantastic and they are great at working with my kids.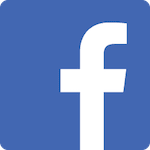 Great instructors who are patient and take time with each student is learning proper technique. I also like that each student earns their promotion.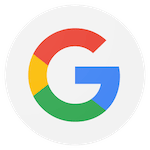 We love ATA! The instructors are top notch, especially Mr Richie. My son is learning so much and we have seen improvement with his attitude and behavior.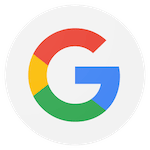 I got the opportunity to drop into the ladies class!
Yes they have an active ladies class every monday at 730pm 😀 The group was so welcoming and made me feel right at home. The instructor was very thorough and made sure to walk through each break out group and help when needed.
A huge plus, the place was very clean, easy to find, easy to check in.
A must repeat!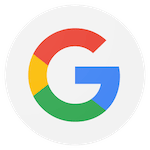 My 4 year old son is so happy going there. His motor skills have improved already. The coach is fun and classes are fun and different every time. The other members are friendly and nice and very efficient. We even attended a birthday party there.... it was super fun. Highly recommended in every way.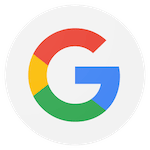 Rodriguez is AMAZING! Great instructors, great atmosphere. They really want to make sure the kids really understand the concept of the moves. Would HIGHLY recommend to anyone looking to boost their child's confidence while giving them the tools to defend themselves in any situation.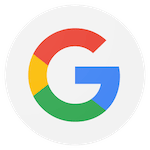 Great family owned martial arts school. Great instructors who the kids and parents love and respect! Both my girls have been training for around 9 months and just received their green Belts. Everyday when they get home from school they look forward to class and are averaging 4 classes a week and really excited to begin the sparring phase of their training and compete in yheir first tournament at ATA worlds in june. As a parent it's been a joy watching their ability and confidence grow in such a short period of time! Really looking forward to seeing what the future holds for them. Only regret I have is.... not becoming members sooner!